With the eMoney/Envestnet integration, advisors can quickly import and link their clients in eMoney, sync account data, generate Envestnet proposals from the client's Plans page, and single sign-on between both platforms.
As one of our first and most popular integrations, we've been collecting your feedback.
Now, Envestnet integration users also have new vault and reporting capabilities to create a truly seamless integration experience—allowing you and your clients to have easier access to the Envestnet reports that matter most, all from within your eMoney website.
See below to learn more about the latest Envestnet integration enhancements.
---
Vault Integration for Envestnet QPR's 
Creating a seamless experience for our advisors and their support staff is important—and we know it's just as vital to your clients. That's why the new vault integration makes it easy for you and your clients to access Envestnet's QPR reports directly from the eMoney Vault.
Now, accessing your QPR reports from eMoney is simple! When a client is linked to the Envestnet integration, a new folder will be automatically created in the vault to sync and display the QPR's for that client.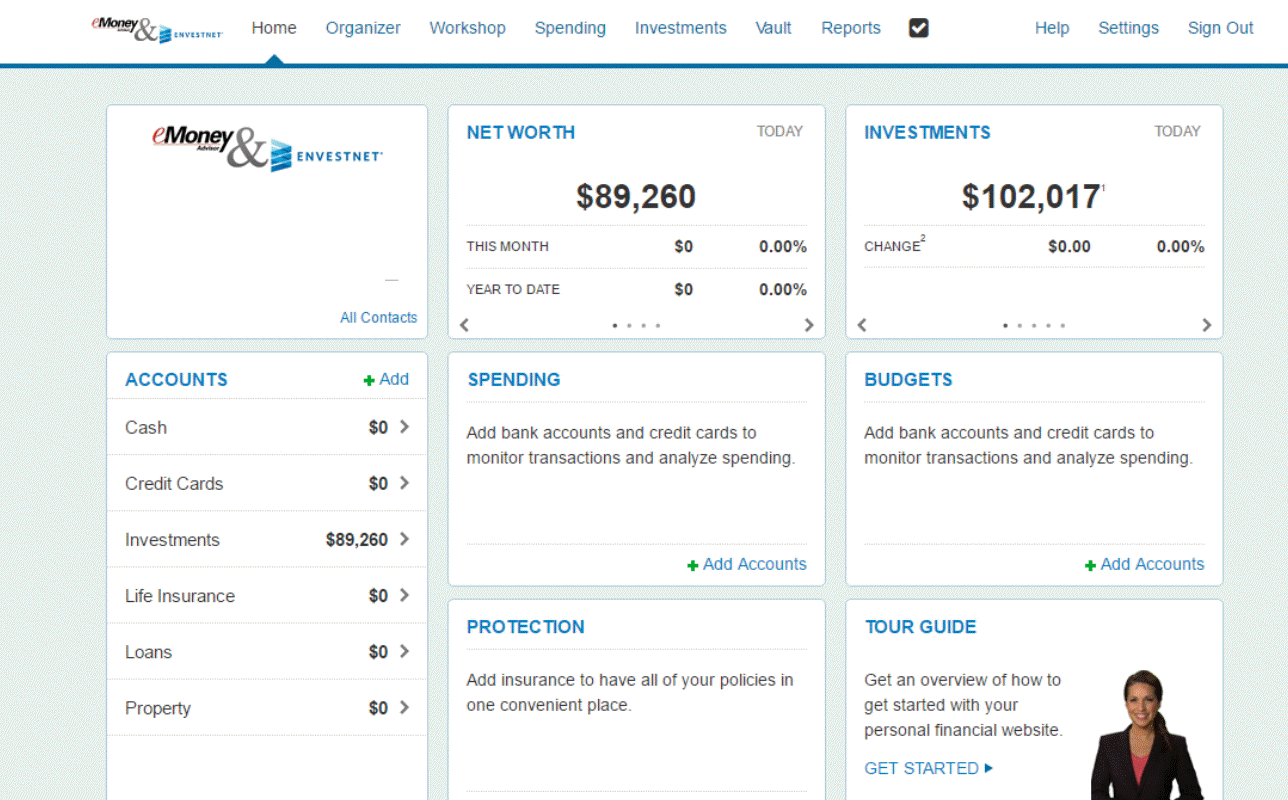 ---
Envestnet Performance Reports
You can also access your Envestnet Performance Reports from your Client Overview page or Reports section. This way, you can quickly review these reports as-is, or run them for one, a group, or all of your client's accounts.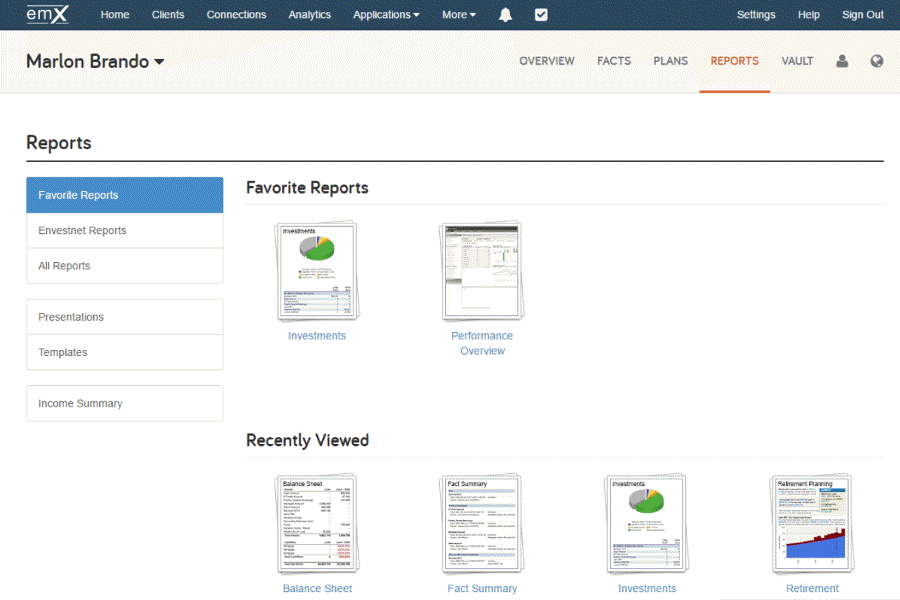 Ready to enable the Envestnet integration in eMoney? Click here for steps to enable.