At 12:30 p.m. on Friday, February 5, eMoney's multi-use staircase was packed to the brim with employees eager to watch their colleagues take part in eMoney Wing Bowl 2016, a wing-eating competition inspired by a similar, longstanding event hosted by a local sports radio station.
To raise the stakes, each contestant was sponsored by a fellow employee who pledged to donate 5 dollars to the Delaware County SPCA for every wing that was consumed…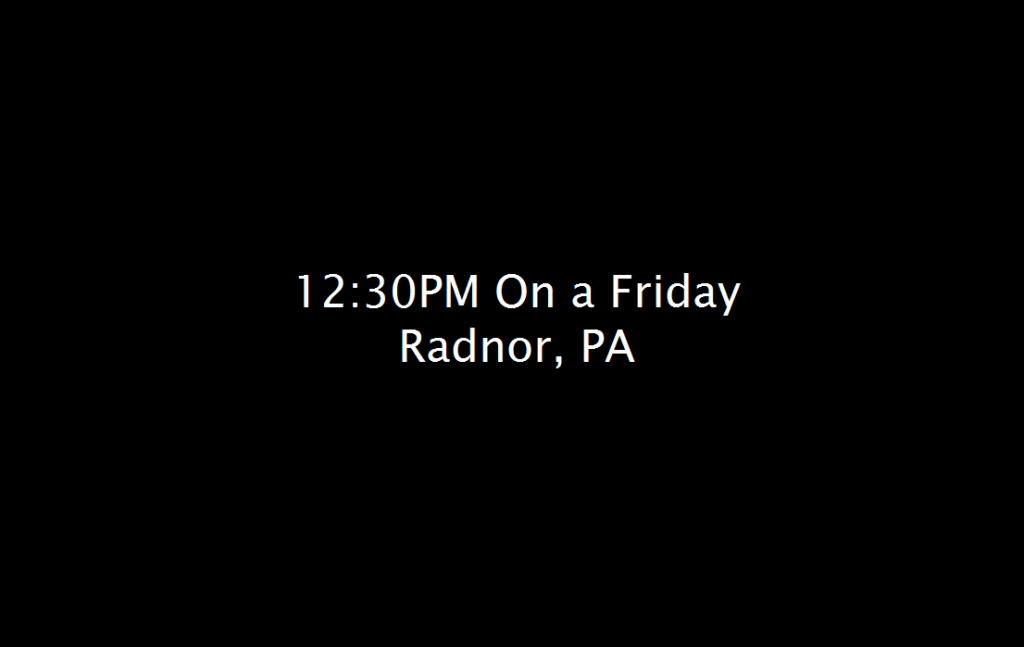 1. Fourteen brave eMoney employees took to their seats, prepared to eat as many wings as possible within allotted 10 minutes.
2. The standing-room only crowd watched intently to see who was in the lead and cheered on their fellow colleagues
3. Last year's champion, Joe Pearson, used his experience to his advantage to put down as many wings as possible.
4. The contest was streamed live for all those cheering from our San Diego office.
5. In the waning moments, many of the contestants struggled to finish their wings. Motivated by their pledge to the SPCA, they trudged on.
6. Reigning champion, Joe Pearson, retained his championship belt by eating 36 wings in 10 minutes – a new eMoney Wing Bowl record!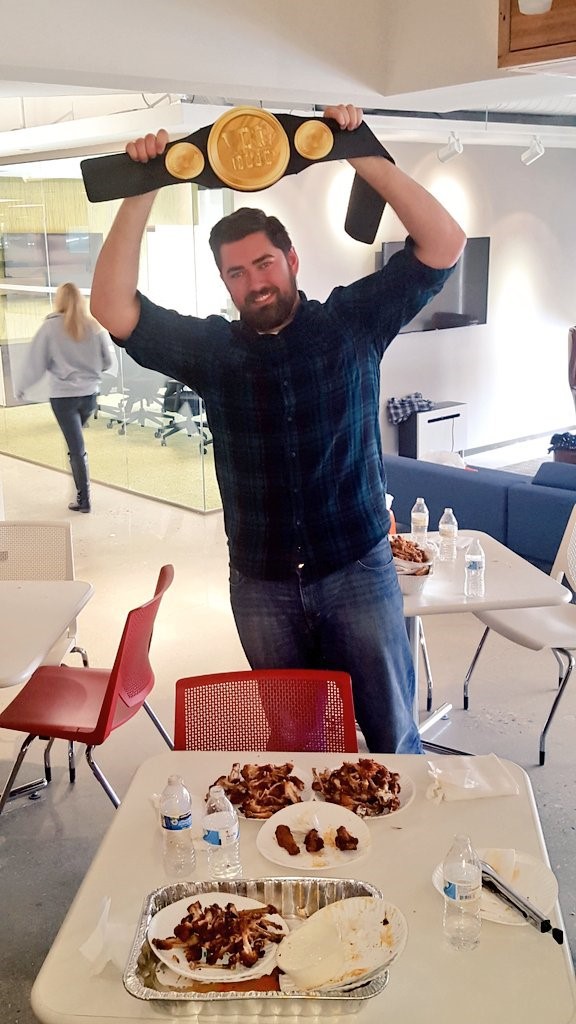 Based on the amount of totals wings consumed and through other donations, eMoney was able to raise $386 for the Delaware County SPCA. We look forward to next year's Wing Bowl!