Data security is often the #1 concern of clients presented with a client Website. It's important to your clients that their personal and financial information is secure and private.
We're dedicated to providing the highest tier of security to you and your clients. Our comprehensive client website security measures include data encryption, secure data centers, and – coming soon – enhanced Two-Factor Authentication (2FA), which will add an additional layer of security to the account log-in process.
2FA makes your security not only dependent on something you know – like your password, PIN, and security questions – but on something you have, like your mobile phone.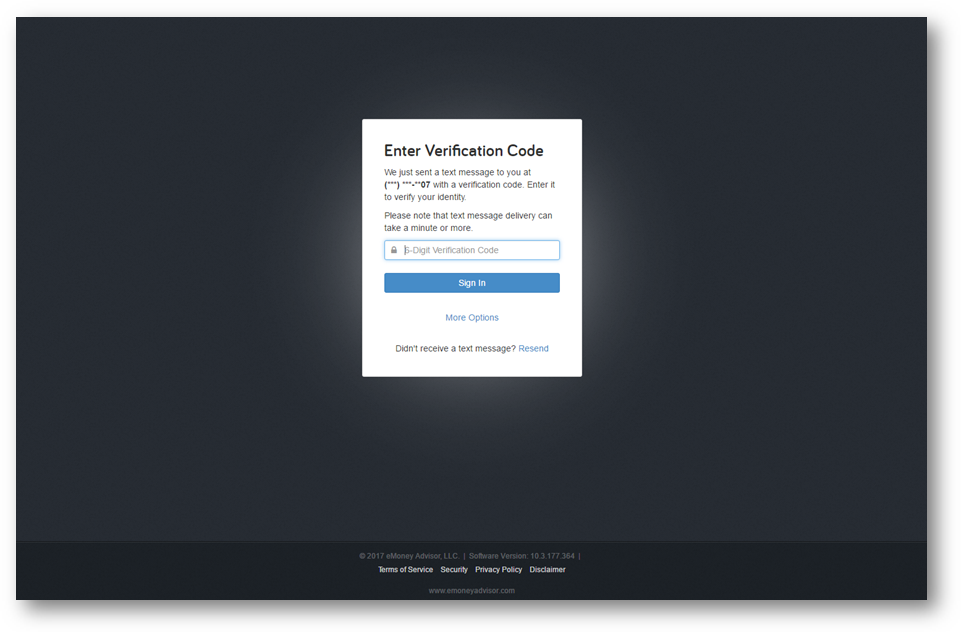 Stay tuned for more information on Client Site 2FA, coming soon!