Americans are facing retirement in ever-increasing numbers and looking for sources of guaranteed income post-retirement. In fact, according to a recent survey from Cannex, 44 percent said they've heard good things about annuities, while 76 percent of current annuity owners would recommend them to a friend.
An increased demand
As they realize the increased demand for annuities, many advisors discover their technology and tools don't support these important retirement products.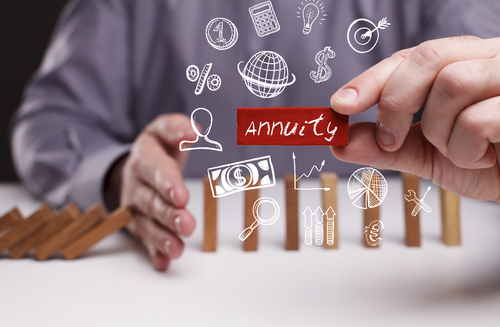 What can eMoney do for you?
eMoney has a streamlined, easy-to-use annuities system. Financial professionals can easily enter important information for existing annuities, or forecast client needs and recommend new products. eMoney offers an accurate scenario analysis, building your customers' trust and helping them face retirement confidently.
Watch our webinar, "All About Annuities," below.
Discover more of the "9 Things You Don't Know About eMoney."