This post highlights our new pieces of content in Bamboo, from February 15th. Login to Bamboo to explore further!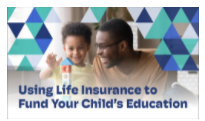 (NEW) Using Life Insurance to Fund Your Child's Education (PDF) – This article outlines how permanent life insurance policies can be used to save and pay for your child's college education. It provides the pros and cons of this technique and emphasizes that it isn't for everyone.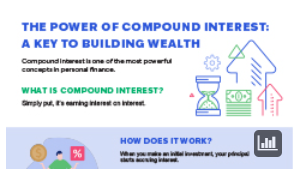 (NEW) The Power of Compound Interest (Infographic) – This new infographic shows the true power and importance of compound interest when it comes to maximizing your long-term saving.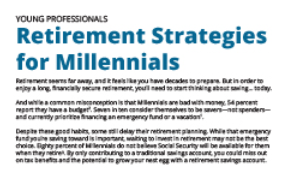 (NEW) Retirement Strategies for Millennials (Article) – This new article is aimed at Millennials who worry that Social Security will not be available for them when they retire and educates Millennials on the retirement options available.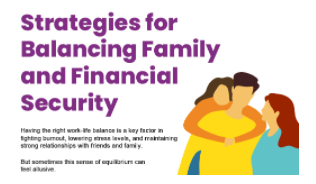 (NEW) Strategies for Balancing Family and Financial Security (Article) – This new article outlines simple strategies women can employ to achieve work-life balance without sacrificing financial security.
Stay tuned for March content updates next month!