Registration for the 2019 eMoney Summit is Open!
Join us for the sixth annual eMoney Summit in Austin, Texas from October 14 to 16.
Discover how forward-thinking advisors are getting to The Heart of AdviceSM, the core of what makes a truly exceptional client experience.
They're addressing the art and science of planning by marrying the emotional and psychological elements of behavioral finance with the scientific, data-driven aspects of wealth management to deliver value in new ways.
Discounted tickets available for a limited time: $1299 $999.
---
 Why Attend?
Find out what makes the eMoney Summit the leading conference for planning-led advisors.
Actionable eMoney Training
You'll leave the Summit with page after page of actionable strategies and eMoney best practices you can use to supercharge your office's growth.
Inspirational Speakers
Our speakers do more than help you discover best practices for improving growth — they inspire you to take the right steps to take your business to the next level.
Peer-Led Practice Management
Discover practice management tips from like-minded individuals across the industry and build connections with the eMoney team.
Expansive Continuing Education
We make it easy for you to meet your continuing education requirements and stay at the forefront of financial planning and innovation.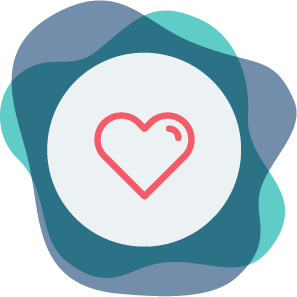 ---
Looking for more information? Learn more on the 2019 eMoney Summit site.