The sixth annual eMoney Summit , held October 14-16, 2019 in Austin, Texas, will offer over 1,000 hours of training from industry leaders and renowned speakers. How long is 1,000 hours? In the same amount of time, you could:
While we would gladly watch Nick Foles hoist the Lombardi Trophy above his head a few hundred more times1, your 1,000 hours could be spent at this year's eMoney Summit, learning "The Heart of Advice: The core of what makes a truly exceptional client experience."
Path to Victory
Forward-thinking advisors are approaching financial planning as both an art and a science. They marry the emotional and psychological elements of behavioral finance with the scientific, data-driven aspects of wealth management. They are delivering value in new ways—anticipating client needs and preemptively exceeding them.
Today's advisors are leveraging technology, automation, and predictive analytics to deliver a client experience that is highly personalized. And they are seeing corresponding growth in their businesses.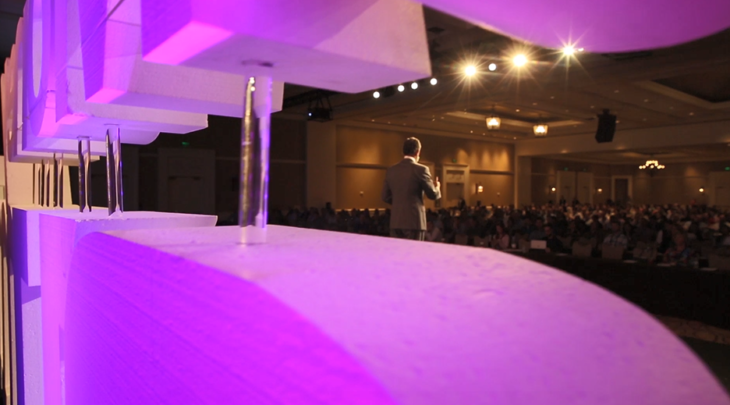 A Winning Game Plan
At our 2019 Summit in Austin, Texas, you can mingle with 1,300 other financial professionals and engage with 70-plus speakers and experts. Discover ways to grow your business by offering clients a comprehensive and holistic approach to planning.
During the Summit, eager rookies can study financial planning basics and best practices, while seasoned pros will learn to offer practical financial advice and take their businesses to the next level.
From Training Camp to the Playoffs
Our beginner track will explain how to deliver more financial plans to more people, ways to adopt best practices for success, and methods to deepen your client relationships. Hear from eMoney CEO Ed O'Brien on what he calls "The Heart of Advice," and network with successful peers at numerous social events.
The advanced session track is perfect for the more experienced team members. Get expert coaching on estate planning, reporting, digital marketing, and building your ideal tech stack. Even if you've been in the game for a long time, we've got the right learning experience for you.
Winning It All
No matter your experience level or career goals, the 2019 eMoney Summit is the perfect way to build your business and delight your customers. You'll go home with new ways to grow your practice and offer your clients superior advice. We'll see you at the victory parade.
---
Watch highlights of our 2018 Summit below.
Special contribution by Elizabeth Palmer.
1 eMoney is headquartered near Philadelphia and employees are encouraged to learn the Eagles chant upon hire.
Discover more of the "9 Things You Don't Know About eMoney."