The latest enhancements to the Connections support workflow make it easier than ever to track and resolve Connections-related issues.
With this update, support issues are consolidated under the connection. This mean's no need to create multiple tickets and search the responses for the answers you need.
We've streamlined the reporting process. Now, when you click Report a Problem under the connections Actions menu, we've removed the drop-down boxes and notification fields. Just tell us what's wrong, and we'll be there to help.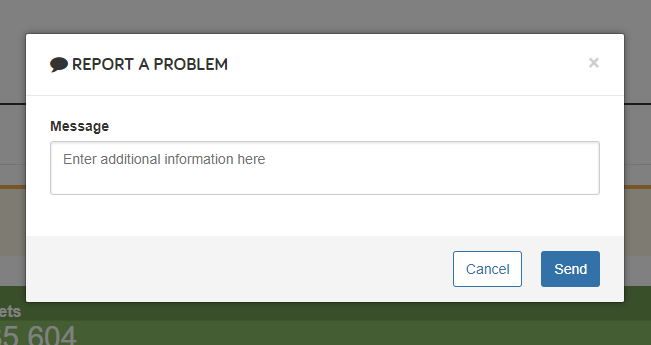 Or select the new Support tab to provide the topic, details about your issue, the impacted clients, and any contact email addresses.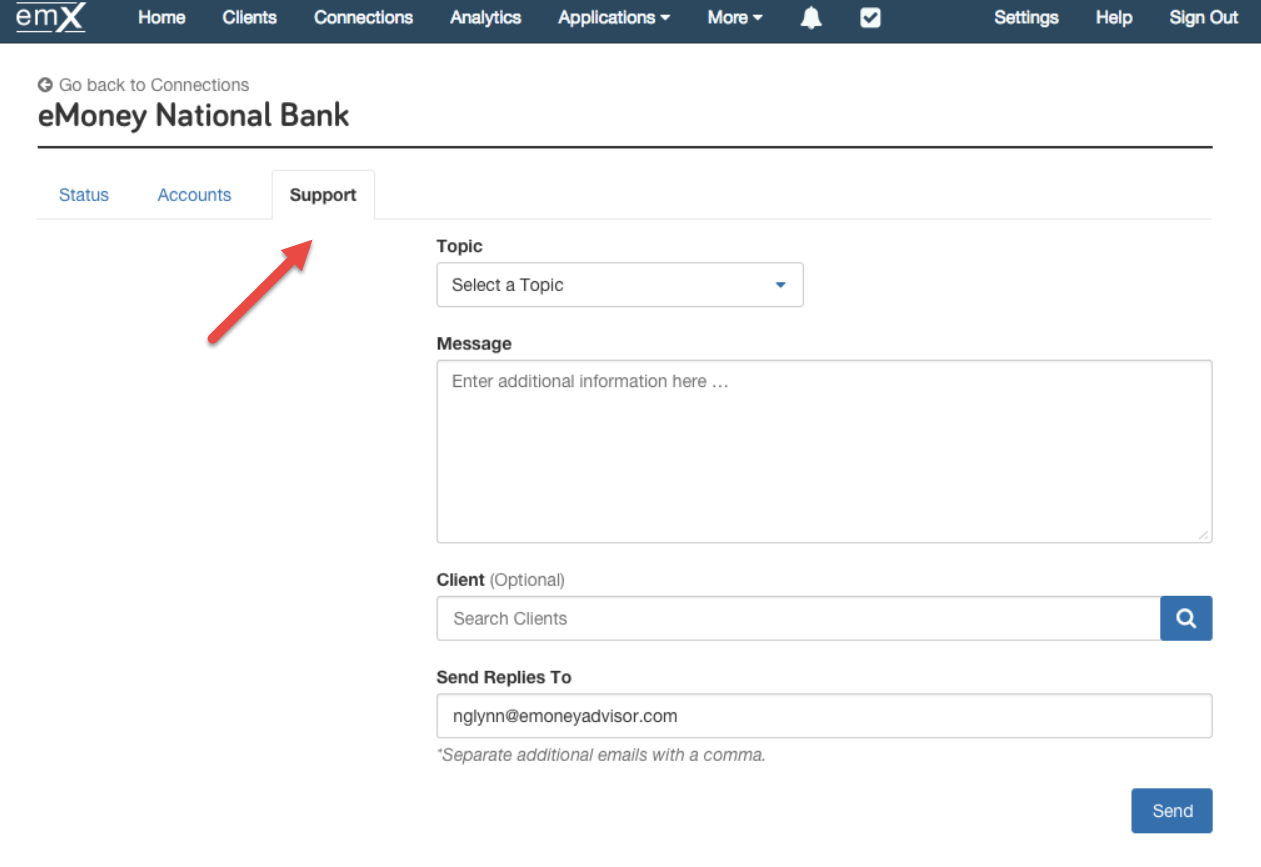 Once your request has been submitted, our redesigned Connection support screen provides you with all the information you need. You can easily identify the issue number, the date the issue was reported, and chat with a representative from the eMoney Data Support team.
With this new consolidated view, you only need to submit one ticket regardless of the number of clients who might be experiencing the same issue. You now have one place where you can find the solution.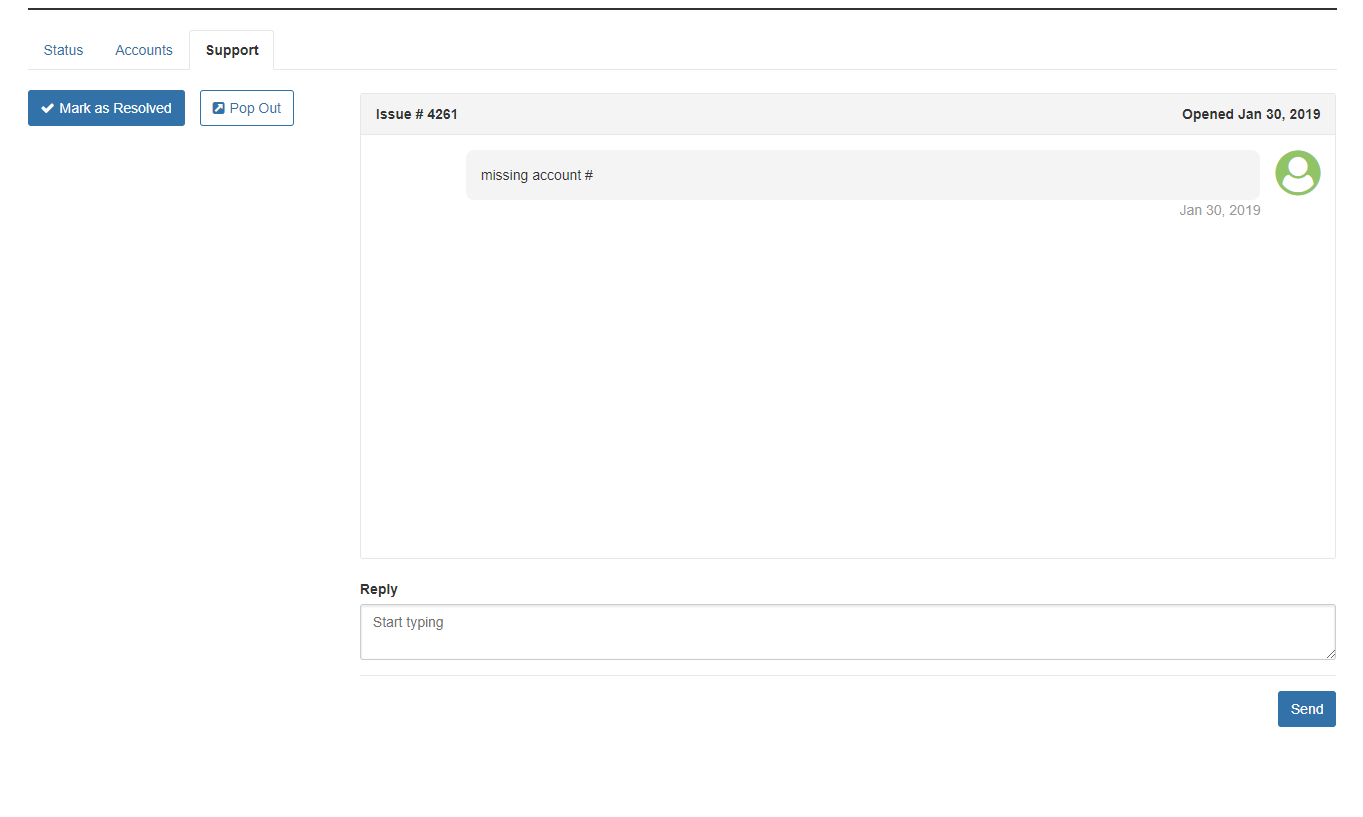 In addition to the new support process, we've made it easier to capture and add missing account information to open support requests. Just click Fix next to the missing account on the connection's Account tab then report a problem, and the Account Name and Internal ID will be automatically added to your request.
This is just one of many ways we're continuously improving your experience with eMoney's data aggregation. For more information about Connections, data aggregation, or the API transition check out our Connections Resource Center.
---
Questions about the new Connections support process? Give us a call at 888-362-8482 or send us an email.