Achieving balance in your life can be a challenge. Finding time to manage your professional responsibilities while taking care of your loved ones can be difficult.
On average, it's estimated that nearly 60% of caregivers are women. That's why it's so important to show female prospects that you understand their concerns and can help them care for themselves in the same way that they care for their loved ones.
With Advisor Branded Marketing, you're armed with all the resources you need to attract, convert, and retain clients—and you'll have access to new marketing content every month. Learn more about Advisor Branded Marketing.
What's New in March
Our latest video, Taking Care, discusses how caregiving responsibilities primarily fall to women—a reality that can have a major impact on their ability to plan and save for retirement. Show your clients how your expertise can help create a financial strategy that provides for their family and themselves.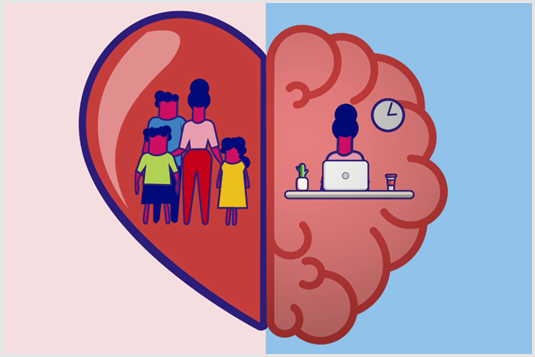 The new animated infographic, Five Essential Tips to Caregiving, outlines steps your clients can take to provide more effective care for their loved ones.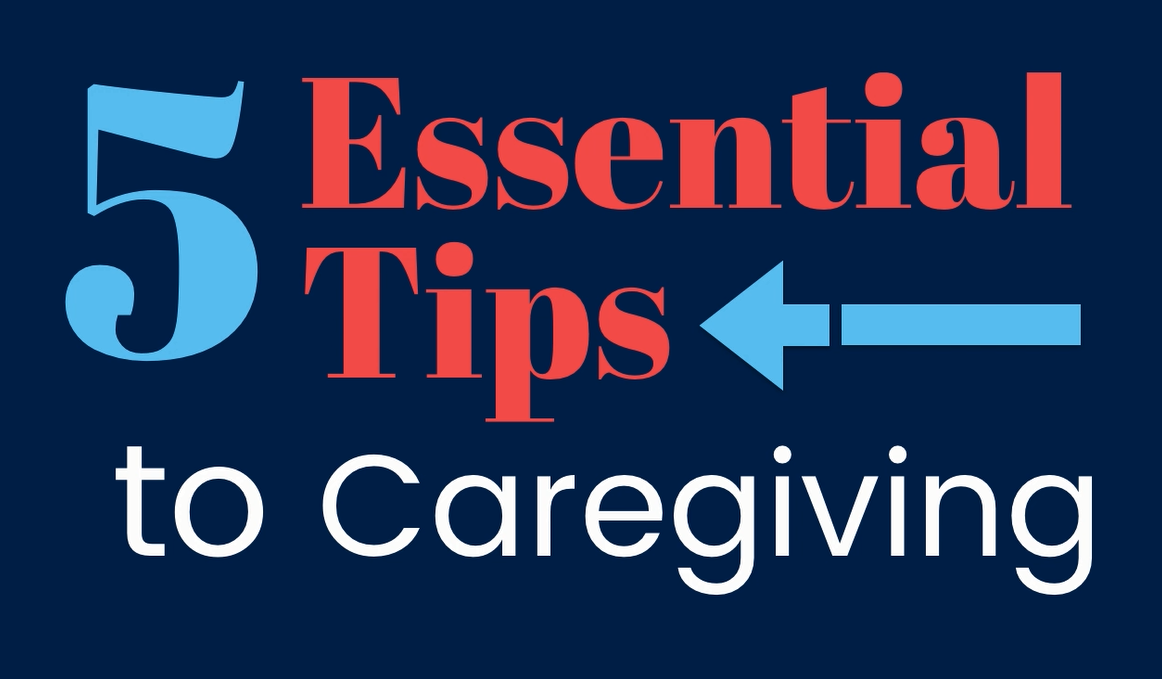 And finally, our new article, No Greater Gift, discusses how—without proper balance— caregiving can affect women's ability to save and plan for retirement. The article also covers tips and suggestions that can help women achieve their financial goals.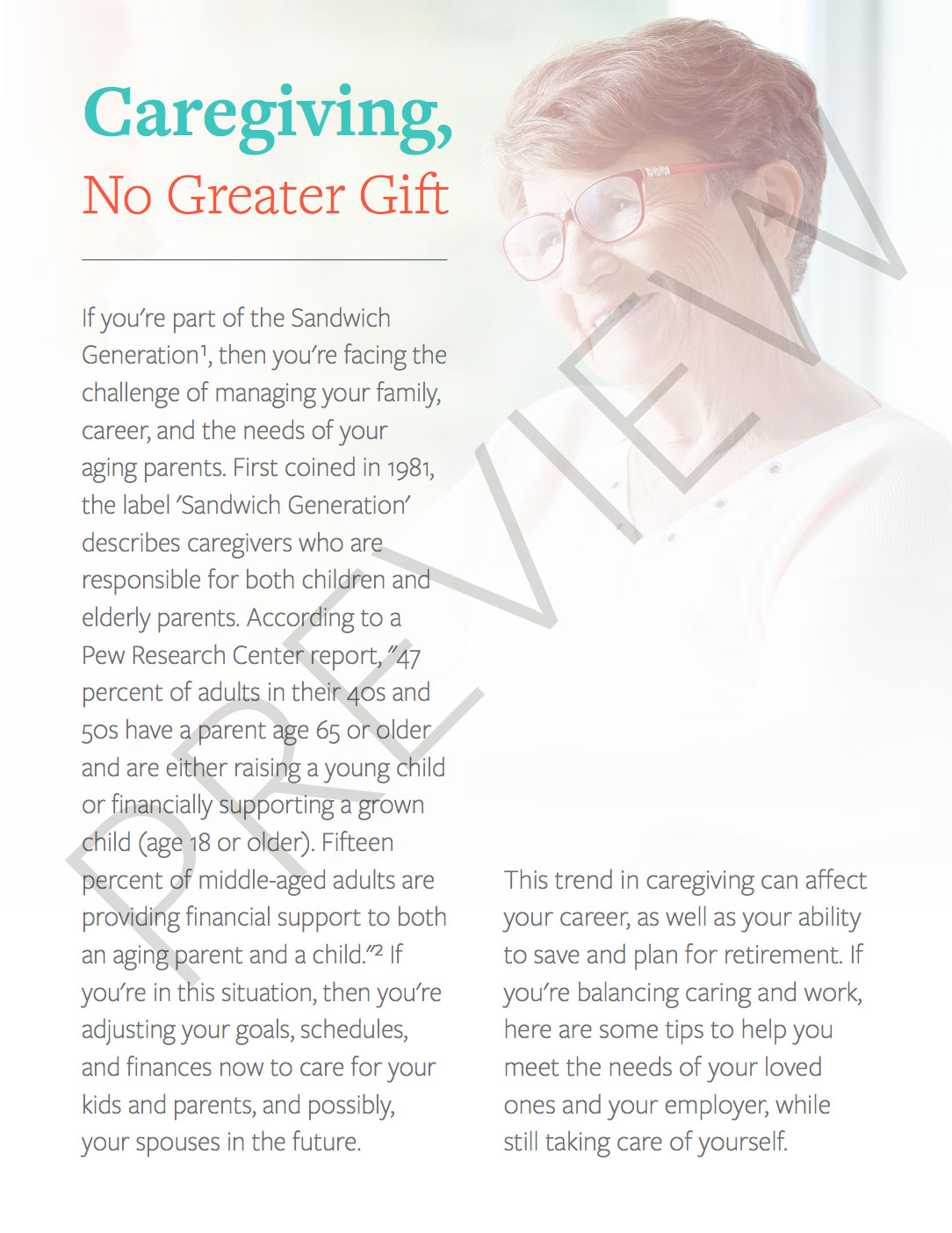 Current subscribers can access the new content for the Women and Wealth campaign on March 27 under Advisor Branded Marketing – Featured Content.
---
Not an ABM Subscriber? Demo Advisor Branded Marketing today.