Now you can provide your clients with even more insight into their risk scores by integrating Riskalyze with their Client Portal. This update gives you the option to add Riskalyze's industry's leading risk alignment tool to the Home Page of the Client Portal.
When this feature is enabled, clients linked to Riskalyze will see their Risk Number and Riskalyze Portfolios displayed on the Client Portal Home Page — giving them even greater insight into Riskalyze's objective measurement of their true risk tolerance and the risk in their portfolio.
See an example of the new integration feature on the Client Portal.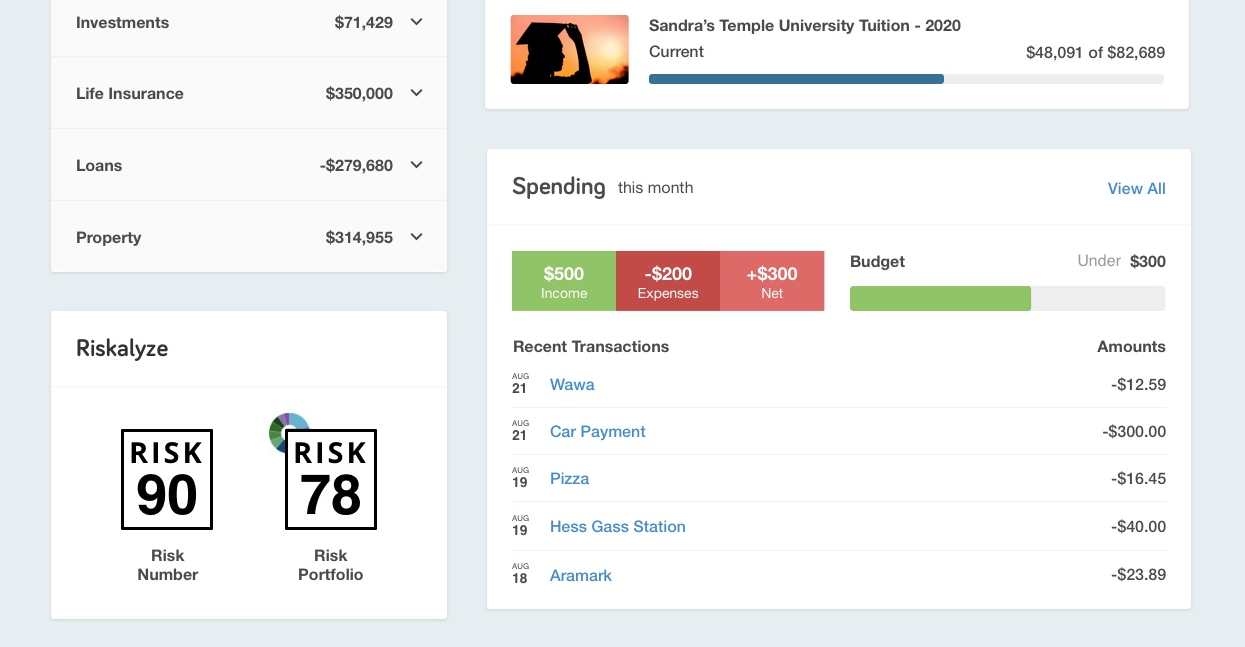 The Riskalyze integration will only display within the Client Portal when there is a Risk Number or Riskalyze Portfolio Number. So in cases where only the Risk Number or Risk Portfolio is available, only the defined variable will be displayed.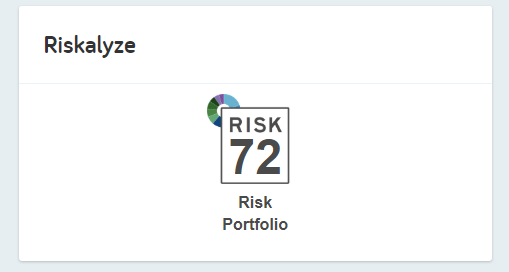 How do I enable the Riskalyze integration for my clients?
The integration is enabled under your Client Portal settings. To enable, click on the globe icon from the Client Overview and select Manage Client Website. Then click into the Integrations option on the left. Then simply select Enable Riskalyze Risk and Portfolio Numbers and click Save Changes.

Note: To enable for all existing and future clients, click Save for All Clients AND Save as Default.
---
Questions? Give us a call at 888-362-8482 or send us an email.