The eMoney Client Portal spending tab presents an interesting dilemma for advisors. On one hand, it's one of our software's most popular features; it presents client spending information from their connected accounts in one easily categorized list and allows clients to create a budget that will help them better manage their finances. On the other hand, advisors might not be as familiar with this client tool as they are with advisor-facing features they use every day.
Luckily, we're here to give you two basic but helpful tips to keep in mind as you share the spending area with your clients. By following these pieces of advice, both you and your clients can get the most out of the client site.
Uphold the Rules
Spending rules are a client's—and, by extension, an advisor's—best friend in the transactions area of the client website. They're our software's way of correcting small inaccuracies that may transfer over as part of the client's transaction history.
Let's say that your client has a recurring, monthly transaction for a car payment. You can create a spending rule in the "Transactions" tab that will automatically categorize this recurring transaction accurately, leading to a more accurate budget.

And speaking of budgets…
Budgets are an Advisor's Real Best Friend
Your clients have the ability to create budgets based on their real-life spending data. By clicking the "Budgets" tab, your client will be presented with the option of creating an auto-budget.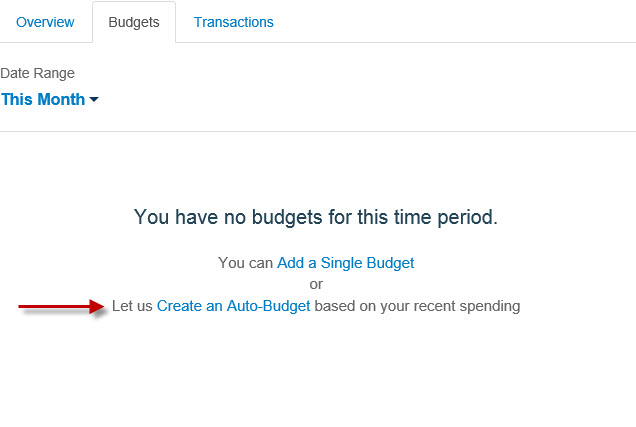 These two tips are some of the easiest and most helpful ways to get the client site's spending area working for you and your clients. Not only will they allow your clients to get a more well-rounded view of their spending habits, but they'll help you provide better insight into how spending is impacting your clients' long-term financial picture.