This post highlights our new and some recently updated pieces of content in Bamboo, from January 18. Login to Bamboo to explore further!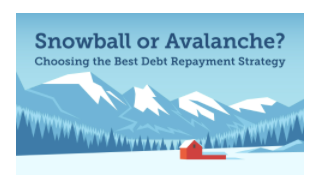 (NEW) Snowball or Avalanche? Choosing the Best Debt Repayment Strategy – Paying off debt can be overwhelming –especially if you have multiple debts to juggle. This new infographic depicts two primary debt repayment strategies and asks the audience, which strategy might be best for you?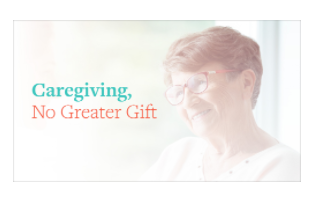 Caregiving, No Greater Gift – We updated this PDF slightly by striking a citation and making content more firmly targeted at women in the Sandwich Generation (middle-aged adults responsible for bringing up their own children and for their aging parents).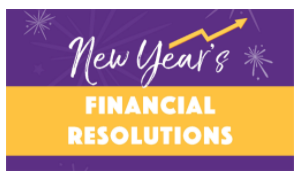 New Year's Financial Resolutions – We updated a few statistics in this PDF article about resolving to make finances a top priority in the ne year. This framework shows how to make your resolutions stick.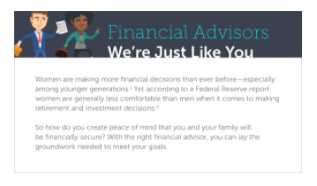 Financial Advisors, We're Just Like You – We updated a few statistics in this PDF article about learning how financial advisors' life experiences can help along your financial journey.
Stay tuned for February content updates soon!