When a reporter asked him why he robbed banks, Willie Sutton famously replied, "Because that's where the money is." The man known as "Slick Willie" stole over $2 million during his career, and escaped from prison three times. He often posed as a police officer or maintenance worker to gain access, carried an unloaded gun, and allegedly never robbed a bank if a woman screamed or a baby cried.
The romantic image of a Depression-era "gentleman thief" is just that—an image. In the Internet age, thieves have grown increasingly sophisticated. Online account access has enabled criminals to steal consumers' funds and identities, and online security is more important than ever before.
A Rising Threat
In 2017, 25 percent of financial services firms suffered a cyber-security breach. This rate had risen from 20 percent in 2016 according to a recent security report. Additionally,
4 out of 10 Americans manage their bank accounts online
26 percent of them access their accounts on a mobile device
Online banking is the primary method used by half of consumers over the age of 65.
These statistics are good news to would-be cyberthieves. Many consumers do not use secure Internet connections or rely on simple passwords, allowing hackers to easily steal their data.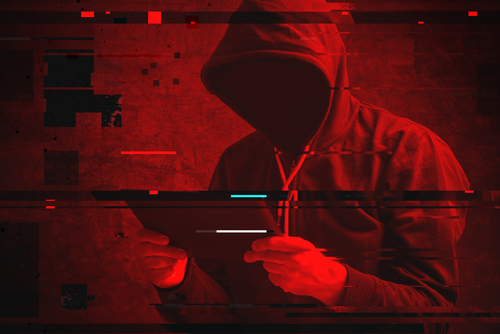 eMoney's Pledge to Cybersecurity
At eMoney, we recognize the importance your customers place on their online security. To limit the threat of nefarious online activity, we offer enhanced security features, including data encryption, routine testing, and 2-factor authentication.
Simple Security Measures
Fortunately, there are several ways to limit your threat of cyber-crime. Avoid emails from unknown senders, and never click unverified links in emails. Change your password regularly, and use a combination of letters, numbers, and special characters. Install updates to your computer regularly to get important security patches.
Watch the webinar below to hear Jason Novak, eMoney's Head of Security & IT Operations, describe strategies to protect yourself and your clients' private data from attack.
Discover more of the "9 Things You Don't Know About eMoney."