The 2020 eMoney Summit virtual experience has opened up new opportunities. We're enhancing your digital experience to keep you engaged throughout our breakout sessions, panel discussions, and main-stage presentations.
Join us from October 19-21, for three jam-packed days of exclusive research on how to bring power to the plan in today's world, best practices for leveraging technology to improve your business, continuing education opportunities, and in-depth eMoney training for every level of experience.
View 2020 eMoney Summit Agenda
To learn more about what to expect, head to the Summit site for all the information currently available.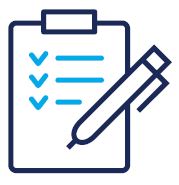 eMoney Training
With unique training and education for advisors, planners, and more, the eMoney Summit will help your team run like a well-oiled machine. Learn more.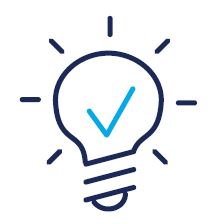 Inspirational Speakers
Our speakers do more than help you discover best practice for improving growth—they inspire you to take your business to the next level. Learn more.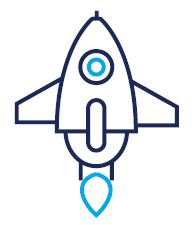 Product Vision
Hear directly from our Leadership Team as they share our roadmap, which is inspired by your feedback. Learn more.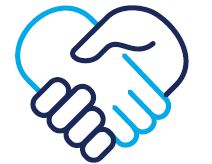 Practice Management
Walk away with new ways to transform your business model and best practices to supercharge your growth. Learn more.
---
Don't wait! Register with early bird pricing available through July 31, and get premium access to everything the 2020 eMoney Summit has to offer.