On January 27, eMoney Advisor employees in our San Diego office hosted a collection drive where we assembled 40 care packages for some of our servicemen and women abroad. When all was said and done, we were able to sponsor two units – both of which include friends and family members of eMoney employees.
The care packages were filled with snacks, entertainment, hygiene and hand-made items, and each one our eMoney volunteers took the time to write personalized thank-you notes.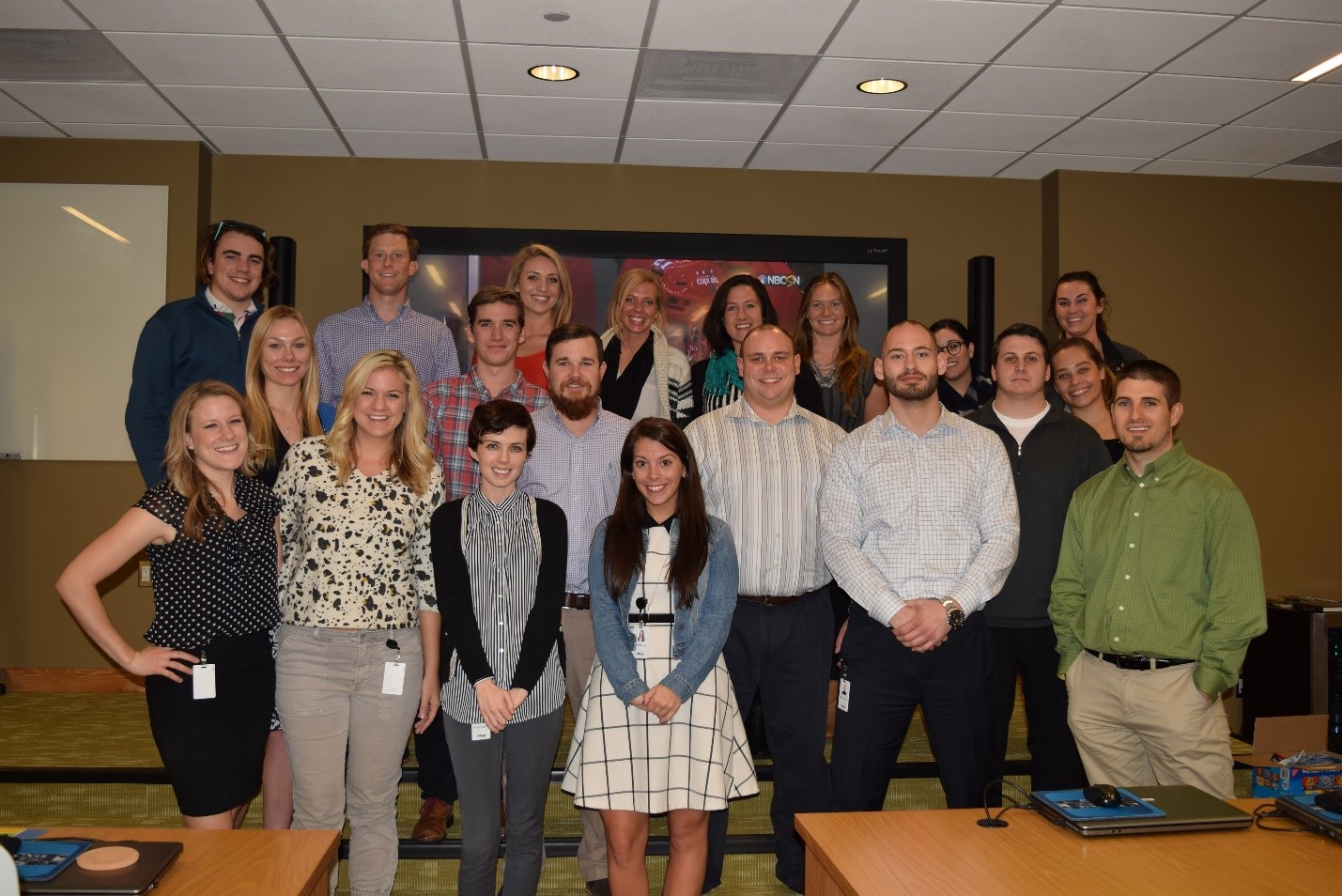 eMoney takes great pride in supporting our troops and it is something that is very close to home for all of us, especially given that San Diego is host to one of the largest active military and veteran populations. We look forward to our next service-oriented military event!