"My favorite things in life don't cost any money. It's really clear that the most precious resource we all have is time." -Steve Jobs
"When I was young, I thought that money was the most important thing in life; now that I am old, I know that it is." -Oscar Wilde
Two differing sentiments about the importance of money. One thing is certain: People love talking about money. They brag about money they've earned and agonize over money they've lost. They save money for future generations, and donate money to charitable causes they're passionate about. Our mission at eMoney is simple: help people talk about money.
One of the most important conversations a consumer can have about money is with their financial professional. Whether it's an advisor, a planner, or a CPA, there are thousands of experts to help the average person with their finances.
How Financial Professionals Use eMoney
To create plans that improve financial outcomes for their clients, and help grow their practices, advisors should adopt an in-depth approach to planning. eMoney is a comprehensive and scalable financial planning technology that empowers advisors to meet a broad range of planning needs for their clients.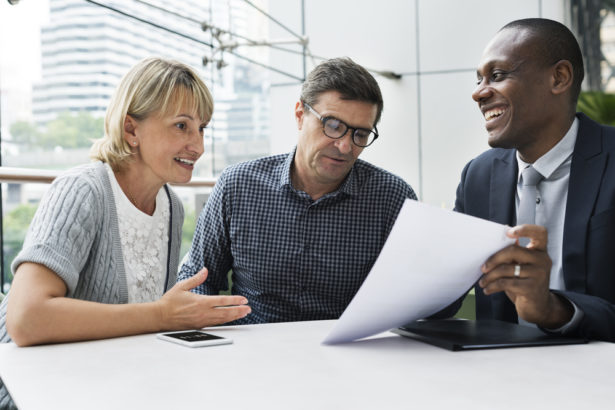 According to a survey of U.S. financial advisors, planning services are as important as investment management to advisors' practices. The study found that client-facing work dominates advisor schedules—more than 60 percent of their time is divided between back-office financial planning tasks, meeting prep, client servicing, and face-to-face time. By comparison, investment work accounts for less than 10 percent of advisor time.
eMoney can streamline this process. Our products are designed to deepen client engagement by supporting the types of planning that advisors offer.
Financial Peace of Mind For All
The eMoney platform promotes our vision of financial peace of mind for all by encouraging collaboration between advisors and their clients. By communicating openly and utilizing the appropriate tools, a financial professional can give their customers the security of having a financial road map for the future.
To find out how helping your clients talk about money can benefit you both, watch our webinar, "Driving Growth Through Exceptional Client Experiences."
Discover more of the "9 Things You Don't Know About eMoney."